WordPress websites for businesses and agencies doing good in the world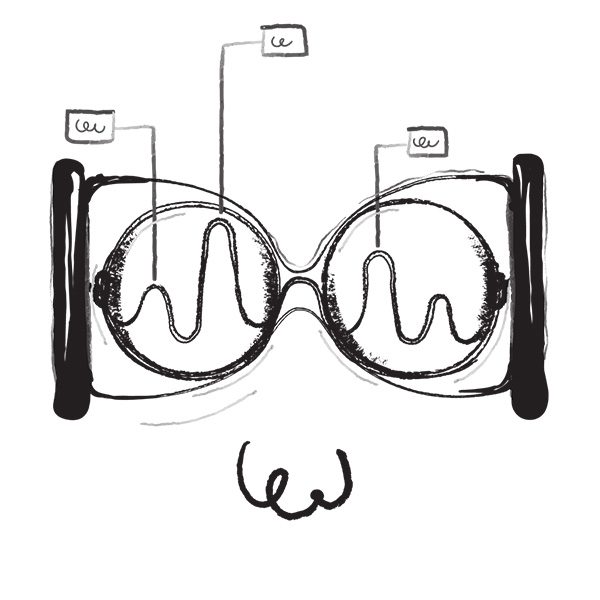 My name is Paul and I help create focused, effective WordPress websites for positive, mission driven businesses.
My purpose is to help you create a website that turns visitors into supporters, users into members, viewers into donors. If you need any help with creating or improving your website. Please let me know.
How can I help you
Expert WordPress web development
If you use WordPress, I can help you. With more than 5 years building custom WordPress websites. I can help you create WordPress websites that are aligned to your business goals with performance and accessibility in mind. This means that your website will be fast and usable to everyone.

Faster website = better results.
Why me?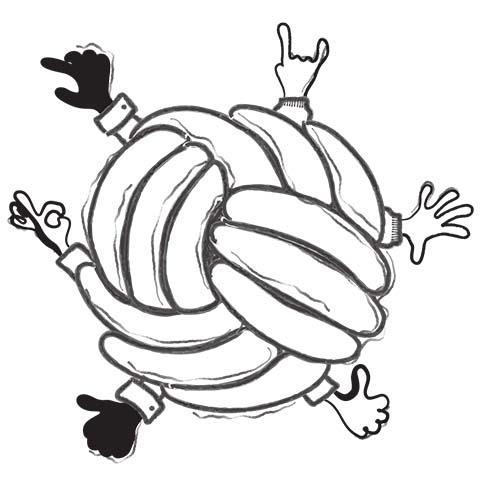 A partner in the process
Great websites are created through collaboration. I work with you, listening and understanding your needs and goals. We bounce ideas off each other and build upon them. By combining your domain expertise with my web skills, we ensure that the end result is a website that is truly fit for your business.
Highly experienced, properly built websites
My bread and butter are building custom WordPress websites. No page builders allowed! The sites I build are fast, properly built and easy to manage. This means that you can spend less time worrying about the performance of your website and more time working on your business.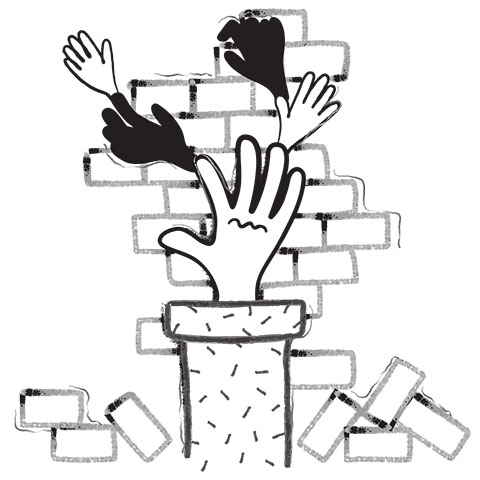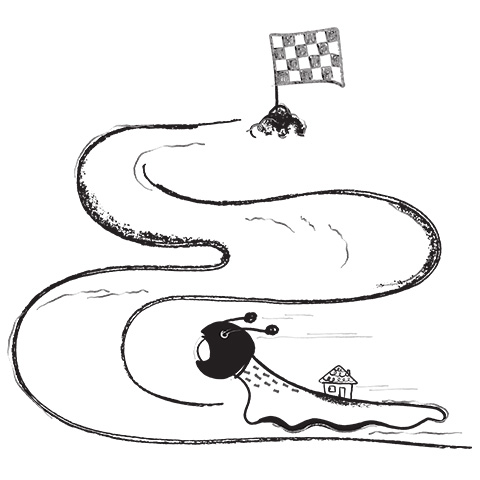 In for the long haul
A completed project doesn't mean the end of the relationship. All of my work has a lifetime bug free guarantee. I will also host your website for one month free while we discuss the future. A website should grow and change with your business. My goal is to deliver a website that grows your business in the long run and to be right there with you while it happens, helping you with whatever you need.
Your success is my success.
My work
Mint 'n Co.

A rebranded website for a massage boutique
Need a WordPress Developer?
Lets work together