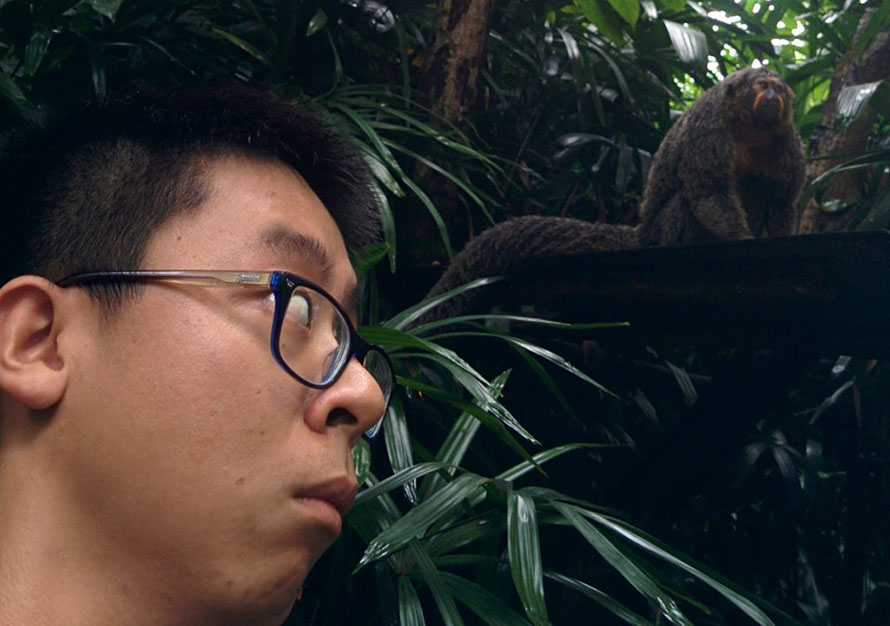 A little bit about myself
My name is Paul and I've been working as a web designer and developer for 5 years. I'm currently working full time at Diabetes Australia but I love building websites so much that I wanted to offer my services to others that might need them.
When I'm not building websites, I'm probably playing video games, watching 1990s-2000s anime or messing around with my 3 Guinea pigs (Peanut, Pebbles and Pickles).
I believe an effective website is simple, focused on a particular audience and targeted to a particular goal. I also believe that simple doesn't have to mean boring. By spending time to build a strong foundation we can then sprinkle on the extra wow factor to bring the website up to 11.
The Technical bits
The vast majority I build are created with WordPress. 40% of the websites on the web are made with WordPress from small local business sites to large news sites with millions of views a month to e-commerce stores selling hundreds of products. WordPress is well supported and a flexible system that was made to be easy to use without a technical background.
With that said I also am a fan of the Jamstack, NextJs and GatsbyJs is particular. The Jamstack is great for your typical marketing site or blog. It offers super fast performance and great security. These sites do tend to be a little bit more work as they are usually truly custom builds.